SoundCloud Player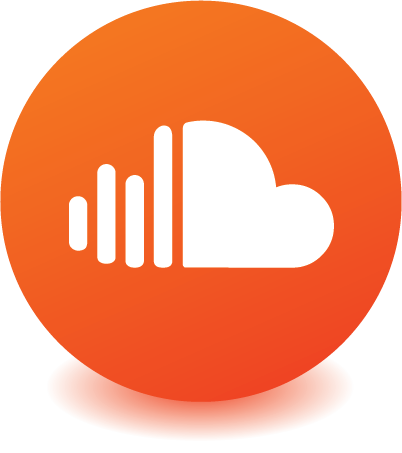 This simple application allows you to use the play/pause, previous, next and stop buttons on your keyboard while using soundcloud.com. The application is basically a simple Chromium wrapper for Windows 10. With version 1.1 the application now contains new features:
Shows a tiny 'Miniplayer' on top of your screen.
By scrolling over the Miniplayer the volume changes.
Pressing the scrollWheel on the Miniplayer the volume mutes / unmutes.
A systemtray icon keeps SoundCloud Player alive even when the window is closed.
The systemtray icon als allows the user to toggle the Miniplayer on or off.
Right mousebutton on the Miniplayer re-opens SoundCloud Player.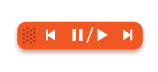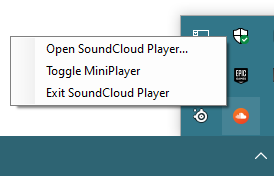 Download